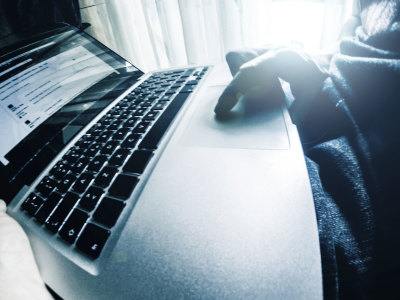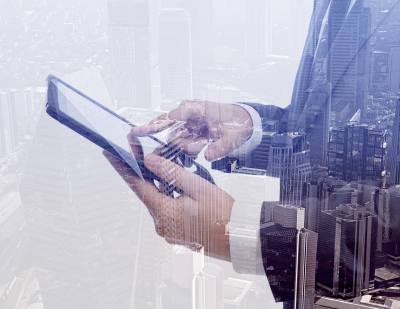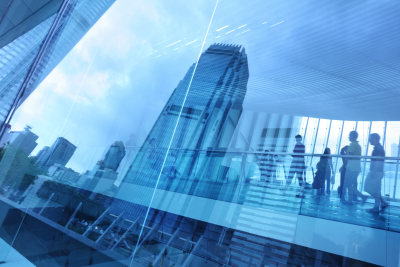 U.S and Canadian Media Relations 

Tech Startups and  Emerging Companies

Leverage Social Media

We amplify your SEO, SEM and social media efforts, through earned media coverage. With high profile media coverage, your company's visibility will spread faster and more cost-effectively than relying exclusively on social media.  

We secure high impact media coverage for startups and emerging companies. Our "pay-per-hit" service enables companies to start PR programs with less risk and up-front cost than other agencies. We're experts in helping tech and b2b companies break into the U.S. and Canadian media.

We help startups gain a foothold in the marketplace – from beta product – initial launch, to first round of funding and beyond..
With a presence in Canada and California, we understand how to penetrate the U.S. and Canadian media, at a fraction of the fee of U.S. based agencies.